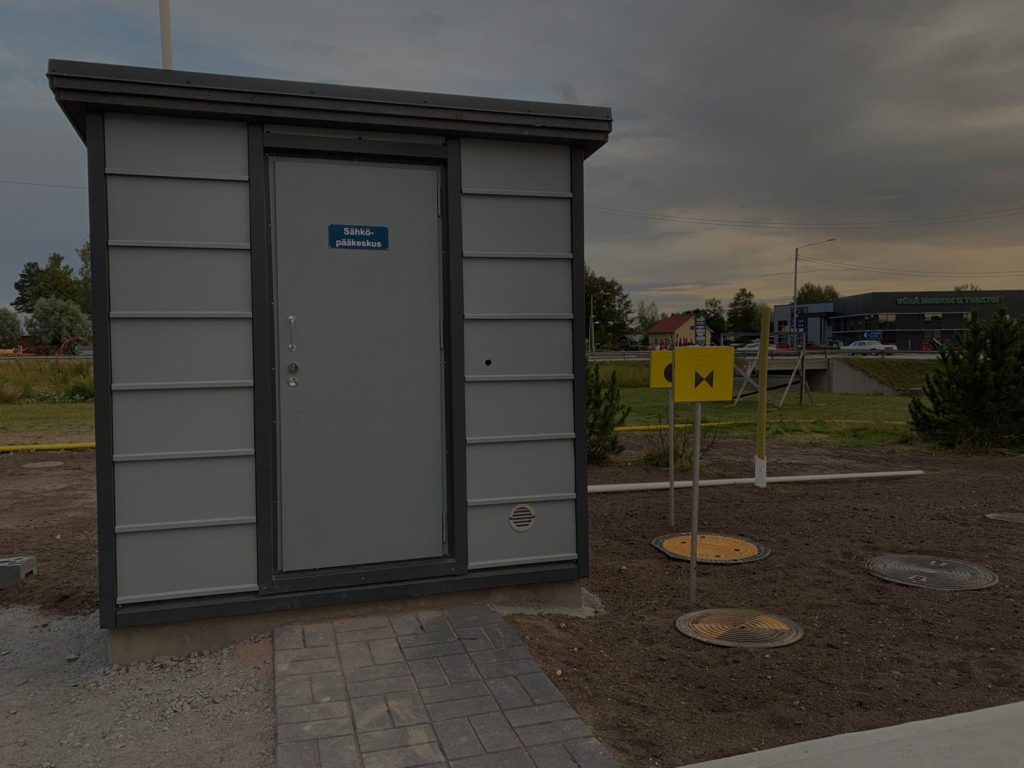 Industry space solutions
cRoom - Equipment Shelters

cRoom Equipment Shelters
Made in Finland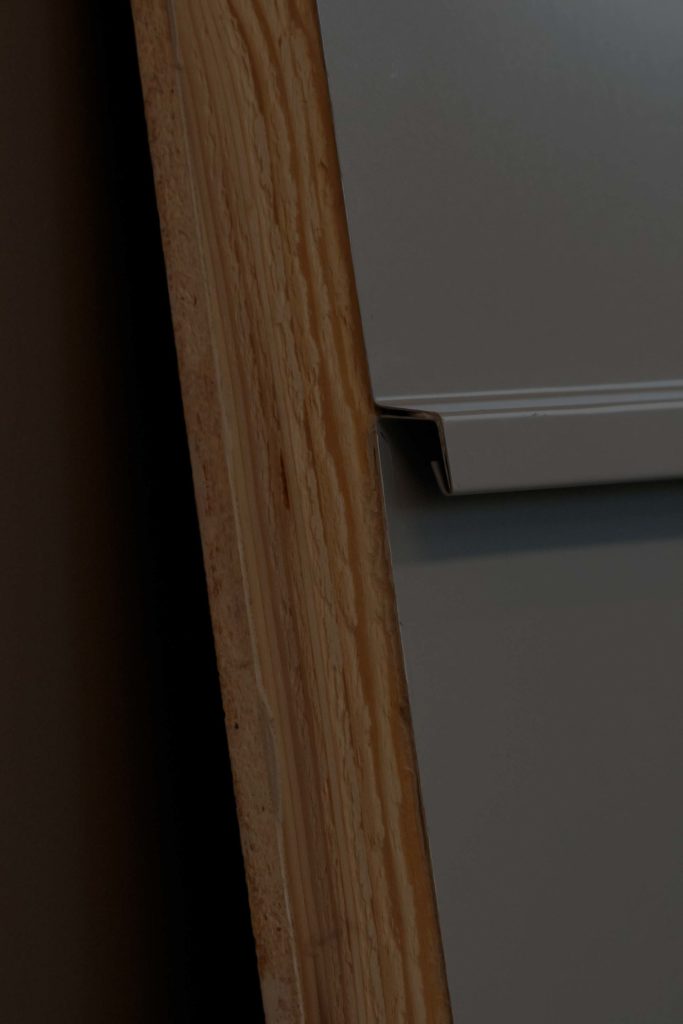 Patented wall structure
cRoom Equipment Shelters
cRoom - Equipment shelters for
changing industrial needs
cRoom control room units are technical units assembled from high-quality materials that represent a new type of space solution for the needs of industrial. cRoom – equipment shelders with patented structure are inexpensive and high quality units.
See examples of implementations.
cRoom – equipment shelder can be used in almost any site where a space solution is needed for technical implementation.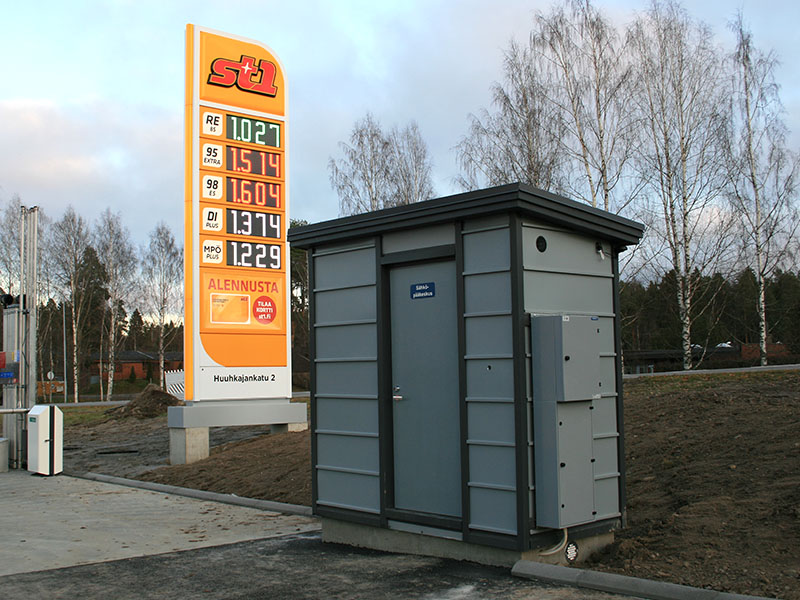 cRoom wall structure uses a high-quality patented sandwich panel for a high quality finish.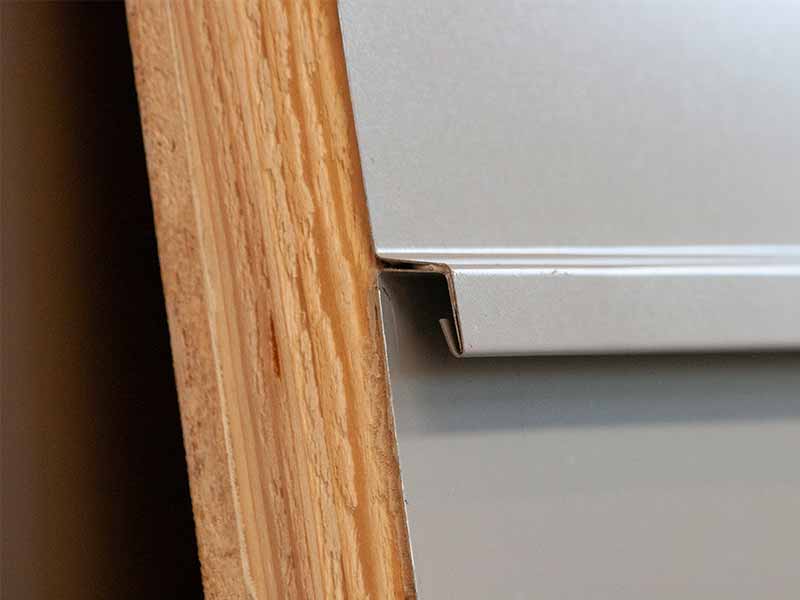 Energy and cost effective implementation that adapts to the needs of the industry.
Made in Finland.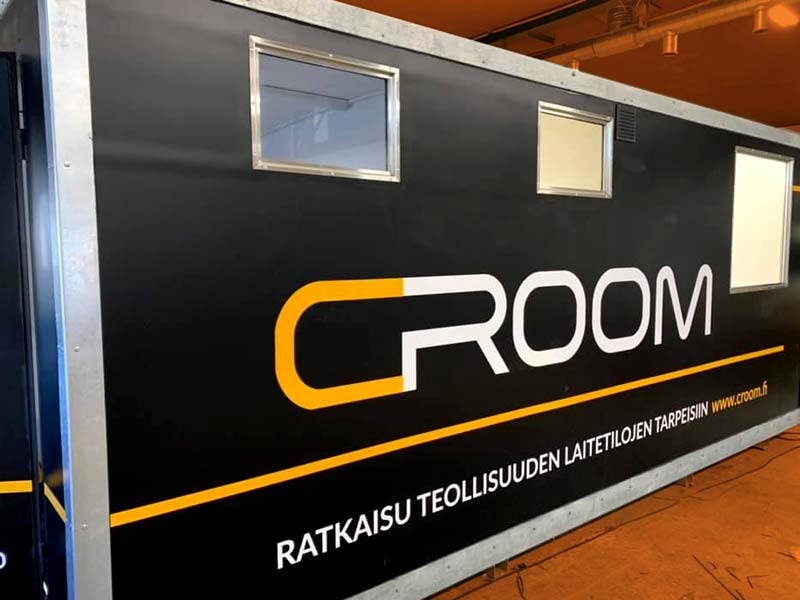 Even larger cRoom equipment shelters are easy to move and can be moved from one location to another as needed.
Equipment shelter features

Low energy consumption in manufacture and patented wall structure materials are recyclable.

Self-supporting structure that does not absorb moisture. Suitable for food industry. Very lightweight construction and good thermal insulation.

Quality made in Finland. Long-lasting equipment shelder is an ecological choice with a small carbon footprint.
Interested in cRoom - Equipment shelters?