Tailor-made shelters by Harri Haavikko Oy. When ready designed shelters aren't enough.
Tailor-made shelters are done by same standards and methods as the ready-made models. Tailor made shelters can are commonly used when payload of technical equipment's is big, over 1000 kg/ m².
Another special feature is size. In those needs where great size matters, we will design structures where we can build big structure from multiple shelter segments. Those are always tailored to customer's needs. 
Shelters are designed and manufactured by Harri Haavikko Oy.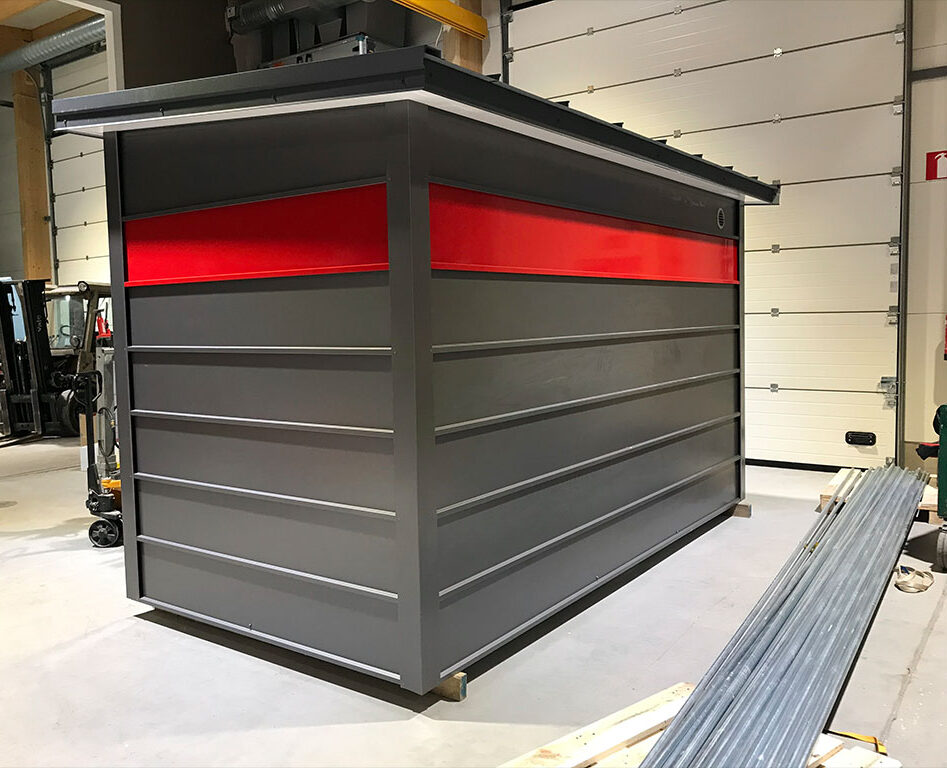 Individual design
When basic implementation is not enough.
Tailor-made cRoom
Enables the implementation of even the most demanding needs and wishes.
More features and visibility
Special equipment and exterior and colors with the corporate look.
High quality result
Compliant, durable and cost-effective.