cRoom shelters are cost effective and high-quality product and service from Finland. 
cRoom shelters are designed to be rugged option for high demanding environments. cRoom offers superior strength and protection, climet control and eazy of handeling. Products are design purpose minded, not by the standars of containers for example.
Our focus is to serve the client and offer best solution available to have and maintain smooth operation of processes. 
Shelters are designed and manufactured by Harri Haavikko Oy.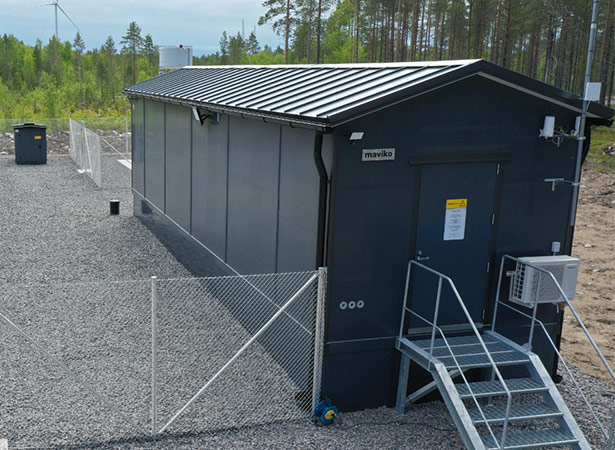 Benefits of cRoom shelters
Light but strong construction
Fast to install and relocate. Mobility and easy to transport.
One stop shopping
Smooth planning and installation of all equiment at one place.
Hermetic core
Neither humidity nor frost or heat destructing valuable equipment in the shelter.
Operational and lifecycle benefits
Maintenance and outage with minimum downtime of operations.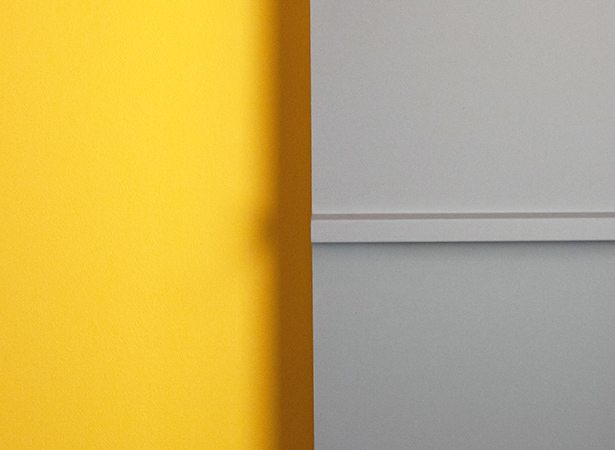 Patented self-supporting sandwich structure
Shelters are made using patented sandwich structure method. Technique enables to build self-supporting structures with out outer or inner framing, flooring, roofing. Technic also allows spans up to 5 m without visible supports like roof trusses.
Sandwich panel holds hidden frame structure that can be metal, wood, composite etc.
Surfaces are commonly sheetmetals, wood, composites panels, fiberclass etc.
Main insulator material are polystyren, polyurethan, glassfoam. Thigness of panels is 30 – 240 mm. Multilayer sandwich panels can be done and that allows to increase thigness further more. Single panel size without seems can be up to 4 m x 15 m.
Energy effiency structure k-value is from 0,12-0,6.
Fire proof constructure. Standard structures can offer fire classes P1-P3, RE30-RE60, REI15
Self-supporting sandwich structures 50 mm starts at 5-7 kg/m².
Structural benefits.:
Self-supporting
Light weight construction and as a whole shelter over all weight 40-60 % lighter to its competitors
Suitable for clean environments
Won´t soak water/ humidity
Hermetic structure
Arch structures can be done
Good thermal insulation capapilities
Thermal expansion can be limited as whole unit
Ecological
Low carbon
Recyclable
40 year lifespan
Can be lifted from the roof